Latest Risks Content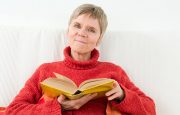 For many women, heart disease symptoms surface after the onset of menopause. However, there are a number of ways you can counter the risk factors.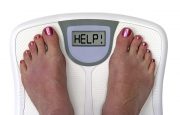 Weight gain during menopause is common but it does not have to be an eventuality. Use these tips to aid in weight loss and maintenance!